GLOBAL EMPLOYEE INCENTIVE & SOCIAL RECOGNITION PLATFORM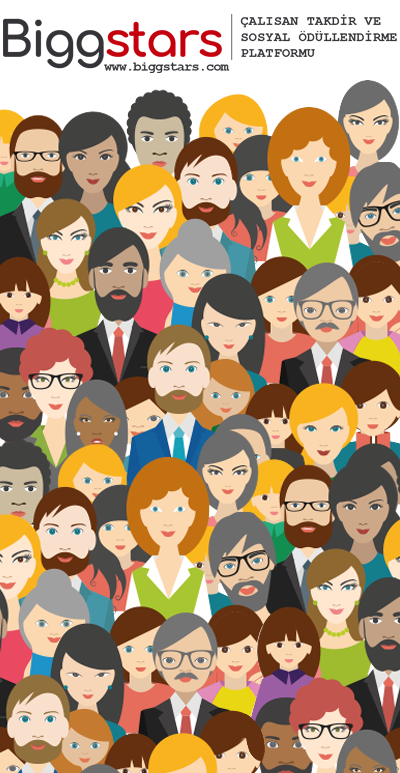 The power that keeps a company afloat are hard working personnel.
Let us motivate your employees. ! BIGGSTARS is the Global Employee Incentive and Social Recognition Platform developed by SANAL MAĞAZA, targeting HUMAN RESOURCES departments of Corporations for engaging their EMPLOYEES on a platform where participants THANK and CONGRATULATE one another and Managers REWARD them for achievements made in accordance with COMPANY VALUES.
MANAGERS > APPRECIATE !..
Managers can follow up the the performance of employees within the framework of company values, appreciate them about their success and reward with BIGGPOINTS from his own budget.
EMPLOYESS > CONGRATULATE AND THANK OTHERS!..
Employees can congratulate and thank other colleagues for support on business within the framework of company values.
Biggstars with multi language options is not only for Turkey, it is designed to serve globally.
The software provides services through the following Management Screen:
• Point Grain Module
• Point Calculation Module ( Point Bank )
• Reporting Module
Employees can spend earnings ( BIGGPOINTS ) on BIGGREWARDS Reward Portal website which is working integrated to BIGGSTARS software.
For more info : info@biggstars.com