Dealer Rewarding, Campaign and Content Management Platform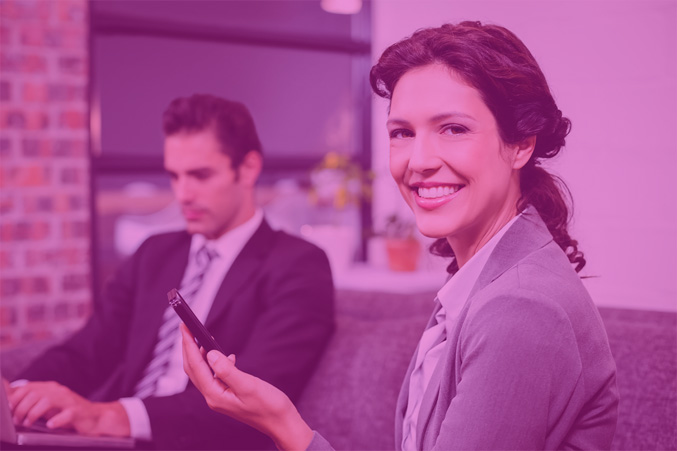 BIGGCLUB, an executive rewarding, CAMPAIGN and CONTENT MANAGEMENT application for , increases the loyalty and sales performance of participants with product and content supported campaigns in sales and distribution channels.

BiggClub software includes the Loyalty Club and Content Management developed by the Virtual Store. To bring together a loyalty club members located anywhere in Turkey, to announce the campaign and aims to offer them special deals.