ARISTO is a company whic is a part of BIGGPLUS GROUP. It is related to On-Net and Sanal Magaza and giving Exclusive IT services. Sanal Magaza is a B2B company and supporting ''(https://birincikart.com)'' website trough NOP Commerce main structure.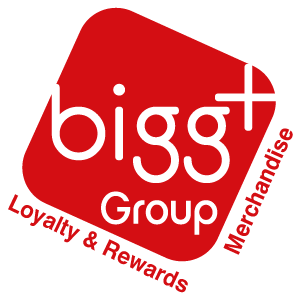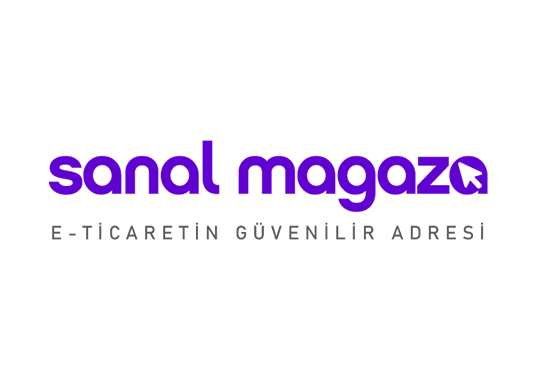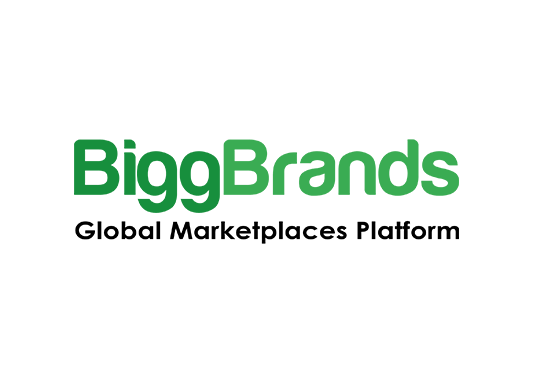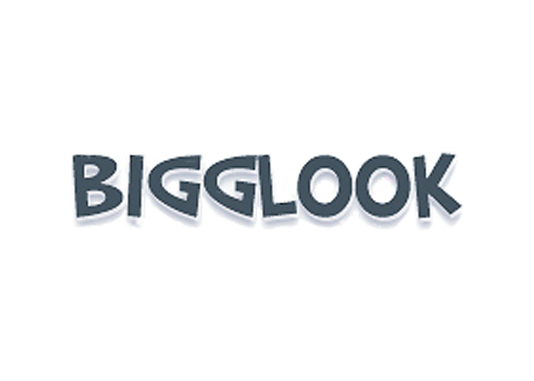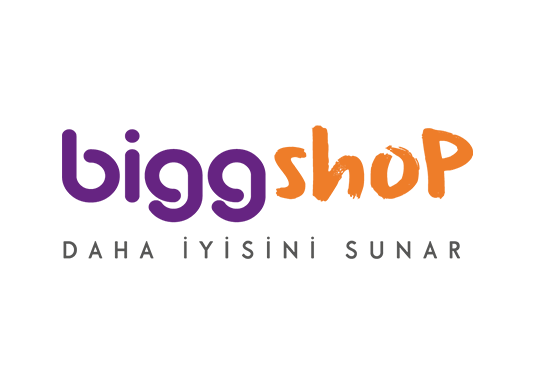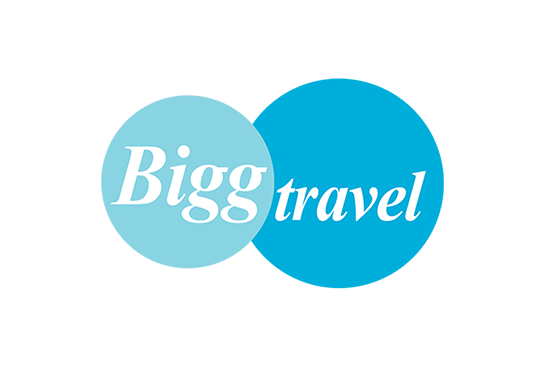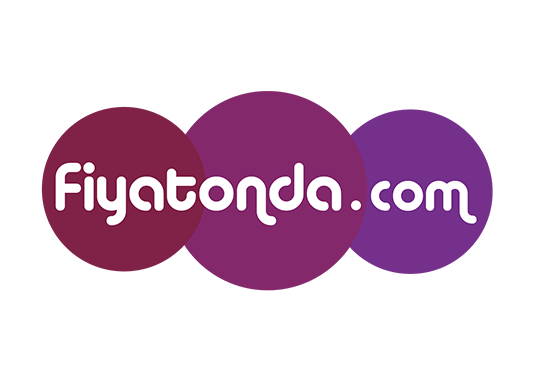 Aristo closely follows the IT world, especially the database and web applications, to provide the best service in this area, requiring extensive effort and expertise. Aristo provides the loyalty and competent solutions to the e-commerce world with software and applications by created itself. In this context, Content Portals such as Reward Portal and Online Shopping software and Bigglook are one step ahead. The customer is set up by Aristo, the mechanics of the sales and award campaigns that will work on specially prepared Reward Portals. Processes such as required point collection and expenditure calculations, category based gift placement, order tracking, reporting are included in the software.
We also offer special discounted branded products for the employees of the company with an application that we give to Institutions written and operated by Aristo for Online Shopping world. All of your employees can benefit from this web site, which is entered on the internet with an institutional password and password, prepared by your institution with special logos and visuals. Especially with this application evaluated by Human Resources, institutions offer very special priced products and increase the commitment of the company employees to the firm. With social media applications which developed by Aristo, they massively meet customers and provide customer loyalty.